LIMITED TIME - WE'LL PAY YOUR SHIPPING WORLDWIDE
🇺🇸 BASED IN USA 🇺🇸

FREE FAST SHIPPING FOR ORDERS IN THE USA
USPS FREE Shipping For Orders in The USA
Practical, Small and Comfortable
Enjoy outdoors with your family and friends, the BracePop has you covered!
Ours innovate retract design makes this stool the most convenient for any scenario.
Practical, Small and Comfortable
Enjoy outdoors with your family and friends, the BracePop has you covered! Ours innovate retract design makes this stool the most convenient for any scenario.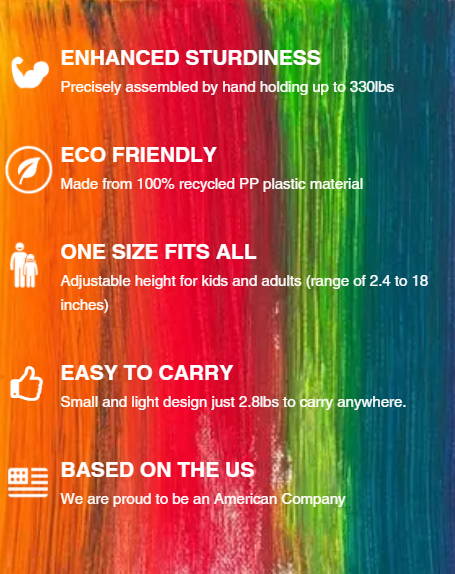 ★ Folding and unfolding in a few seconds, this compact stool can replace any chairs at or out of home.
★ With strap, perfect carry without getting tired and able to hang it on the wall to save space.
★ Premium-quality memory foam seat cover that conforms to your body.
★ Comes with a water-resistant bag for easy carry and storage.
★ The anti-slip bottom design adds to its safety.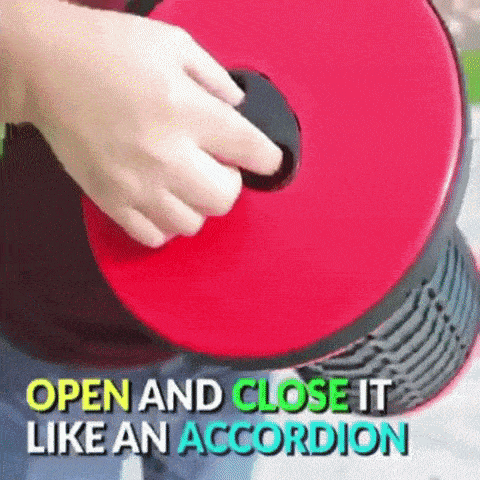 ★Washable, rewearable and comes with two caps, one for loose liquids and the other for liquid gels.

★Adjustable from 6 to 9.3 inchs built for functionality while on-the-go.
★ Ideal for everyone, those who travel, work in health care, service industries and just about anyone else.
★ Able to carry hand sanitizer, lotion, liquid soap and more.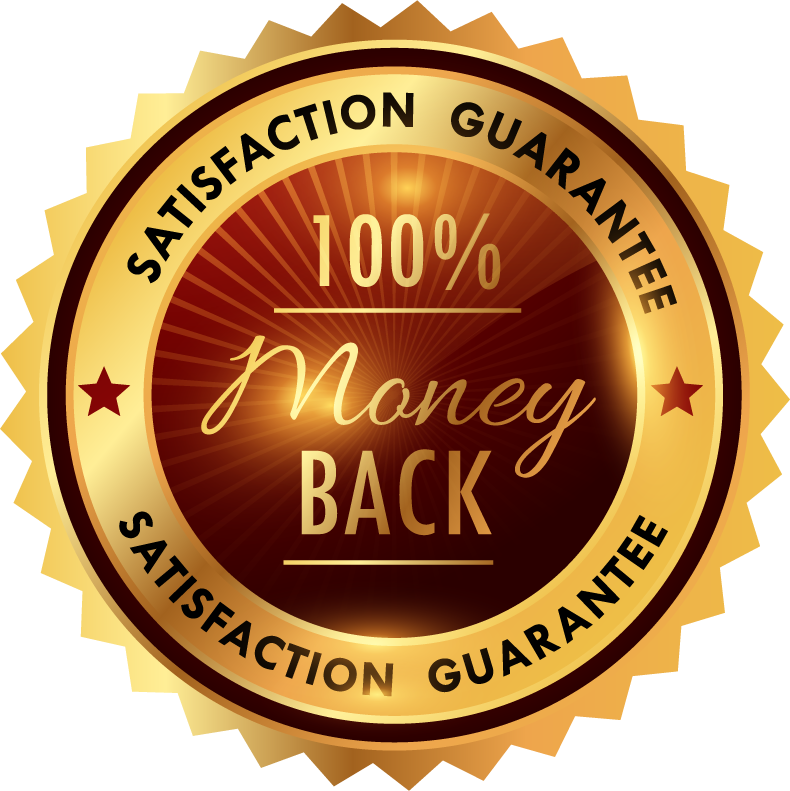 We're confident we design and sell the very best BracePOPS, and we want to share our confidence with you! That's why we back every sale with a 30-day money back guarantee. If you don't like the product, if it just doesn't work for you, return it. Within 30 days of receipt, products purchased from us may be returned for any reason.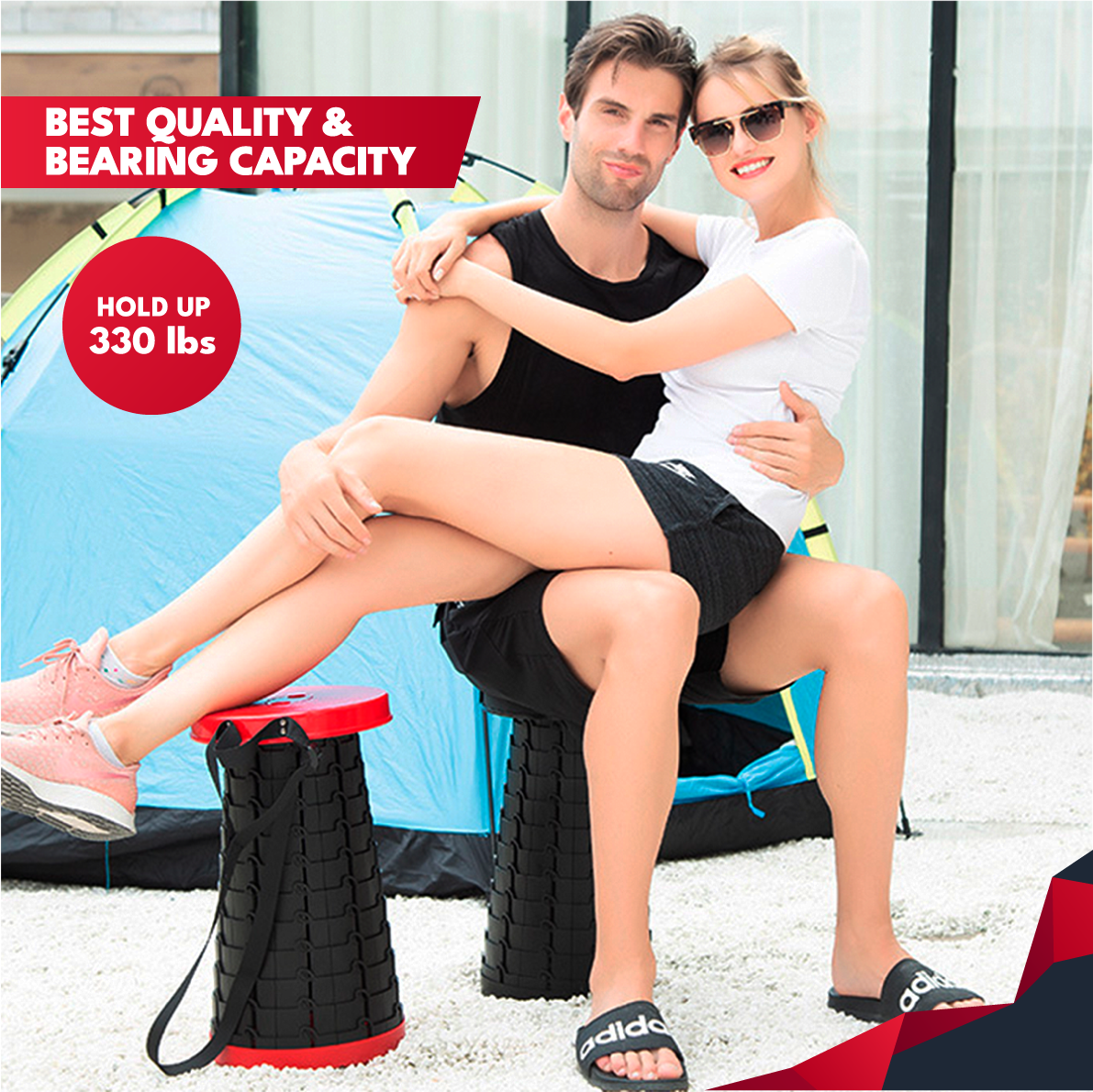 We did the research, and put the work and effort to make the best of your space!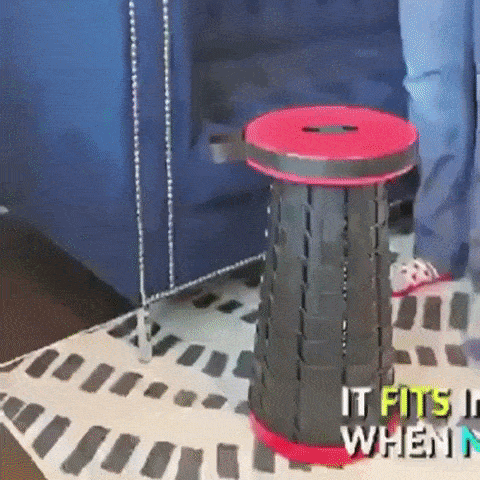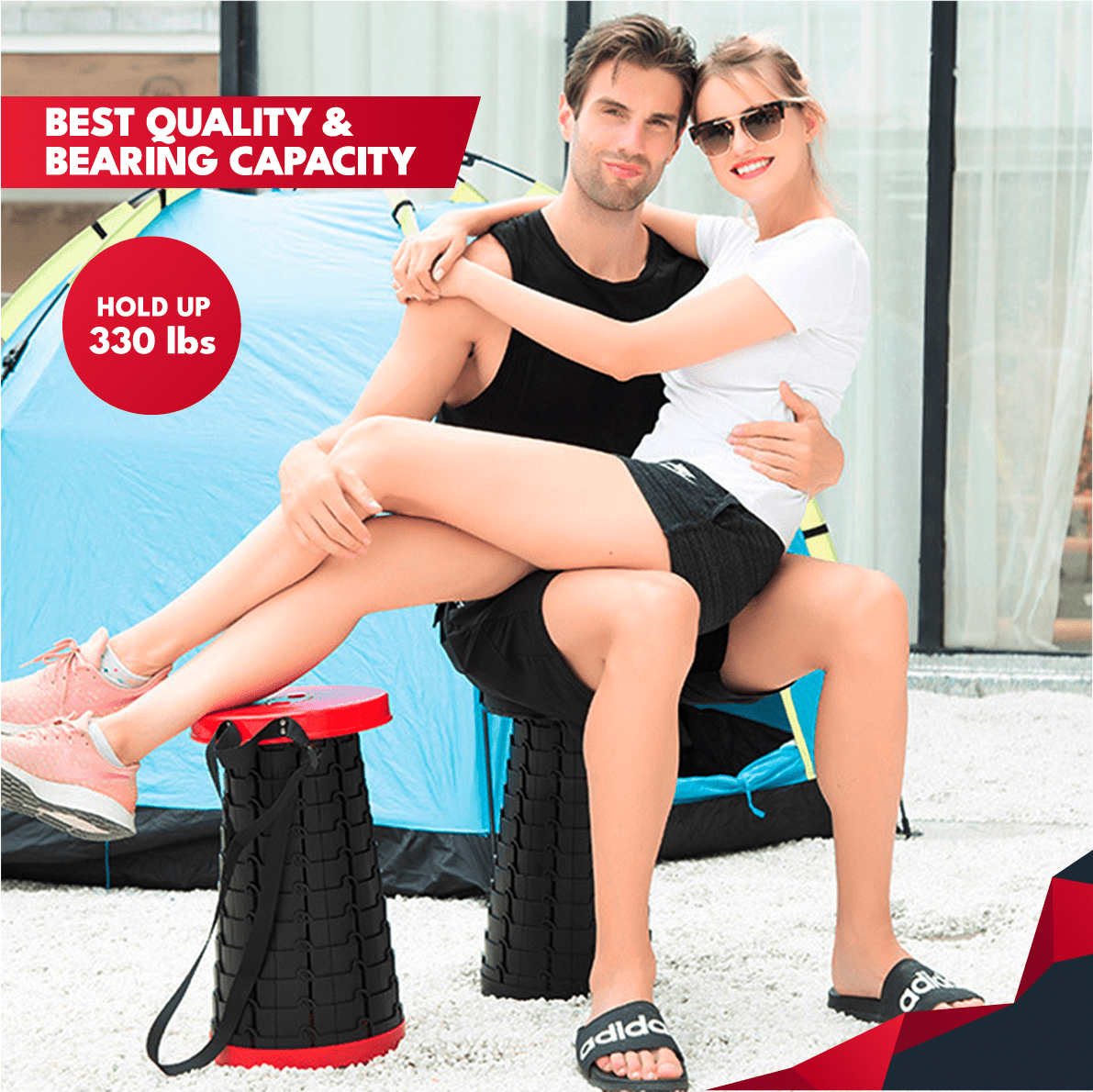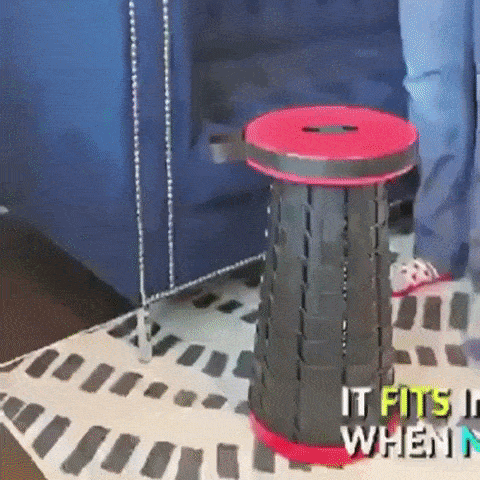 1x BracePOPS


1x Waterproof Band
ATTENTION:
Place your order
today Sep 13
and your package will be prepared and shipped today.
We have many orders and our Stock is Limited.
Do you ship internationally?

Yes, we ship worldwide.
How do I track my package?

You can check the status of your order at any time by going to the following link: Order Status. You can also reach out to our customer support desk at support@bracepop.com to ask questions anytime.
How long does it take for an order to arrive?
Once shipped, your order will arrive within 5 to 10 days for United States, within 10 to 16 days for Canada, Australia and United Kingdom, other countries can take 15 to 25 days. You'll receive an email confirmation once your order has been shipped. Feel free to email us to check your order status. We're happy to help.


How to size the BracePOPS?
The BracePOPS is set at different ranges from 2.4 to 18 inches. With internal structural design is unique which makes the stool extra strong and safe, BracePOPS works for a wide variety of body types, either adults or children.
On what types of soils does it work?
We know it sounds cliché, but the BracePOPS is good in any environment. It is multipurpose and thanks to the minimalism design, resistance and anti-slip bottom, is a tool that you could take for any outdoor activity
You can use your promos of 2,3,4 bracepop's with a special discount. And if you want a bulk purchase, you can make your order and reach us 24/7 at sales@bracepop.com.
Aditional discounts are available for bulk purcahses.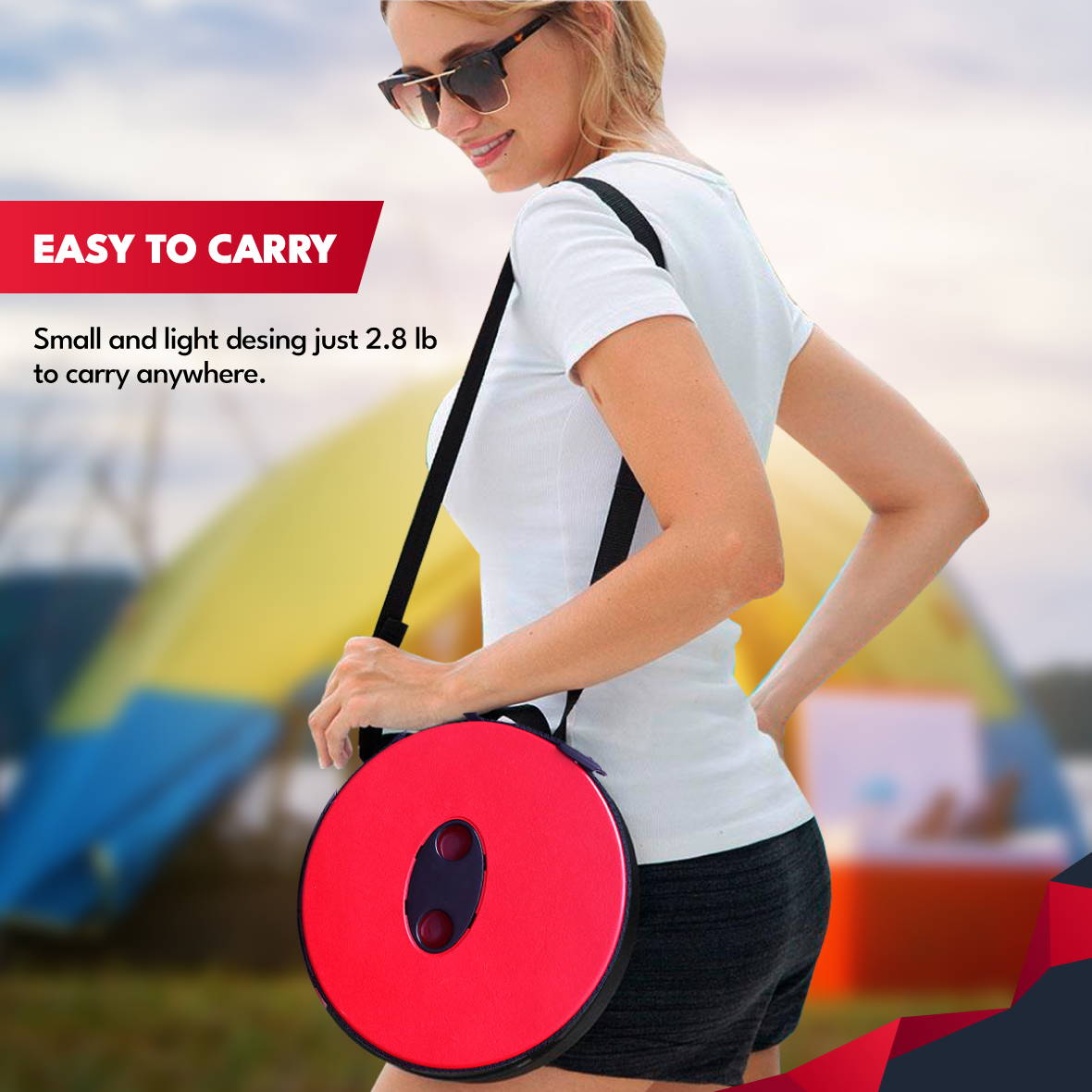 HERE IS WHAT OUR CUSTOMERS THINK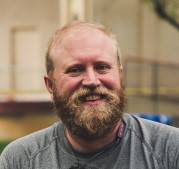 I had a similar retractable stool from another brand, but this BracePOPS is clearly an upgrade. It feels sturdier while still light-weighted, compact, and cool looking. It also opens and closes easily. What I like best about it is the bonus memory foam seat cushion. I am about 220, the cushion provides a huge relief to the stress to my body.."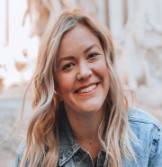 "This little stool is practical and sturdy. I was honestly surprised. The desing is amazing, its compact to take everywhere and easy to set up. My kid was able to set it up and put it away with no problem. Planning on getting a second one to have in my car for soccer games. I give this one 5 stars!"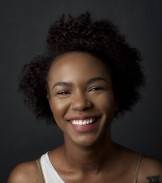 "This little stool is awesome! Quick and easy to unfold, the cushion is pretty good, feels sturdy and everything fits in the carrying bag. A little pricey but worth every dime. I've been using it for bird watching and nature photography"