ATTENTION - WE'LL PAY YOUR SHIPPING WORLDWIDE
🇺🇸 BASED IN USA 🇺🇸
FREE FAST SHIPPING FOR ORDERS IN THE USA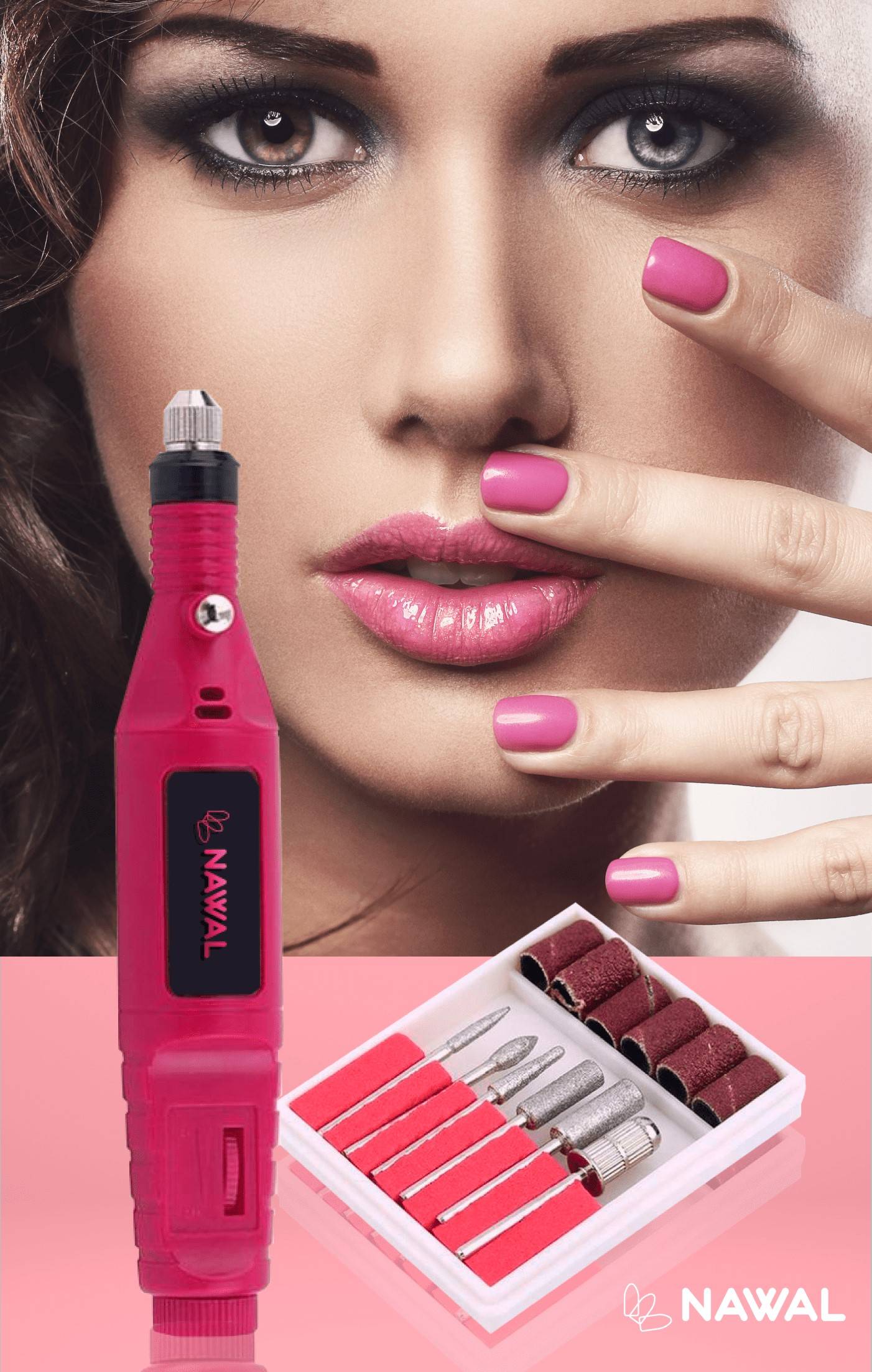 USPS FREE Shipping For Orders in The USA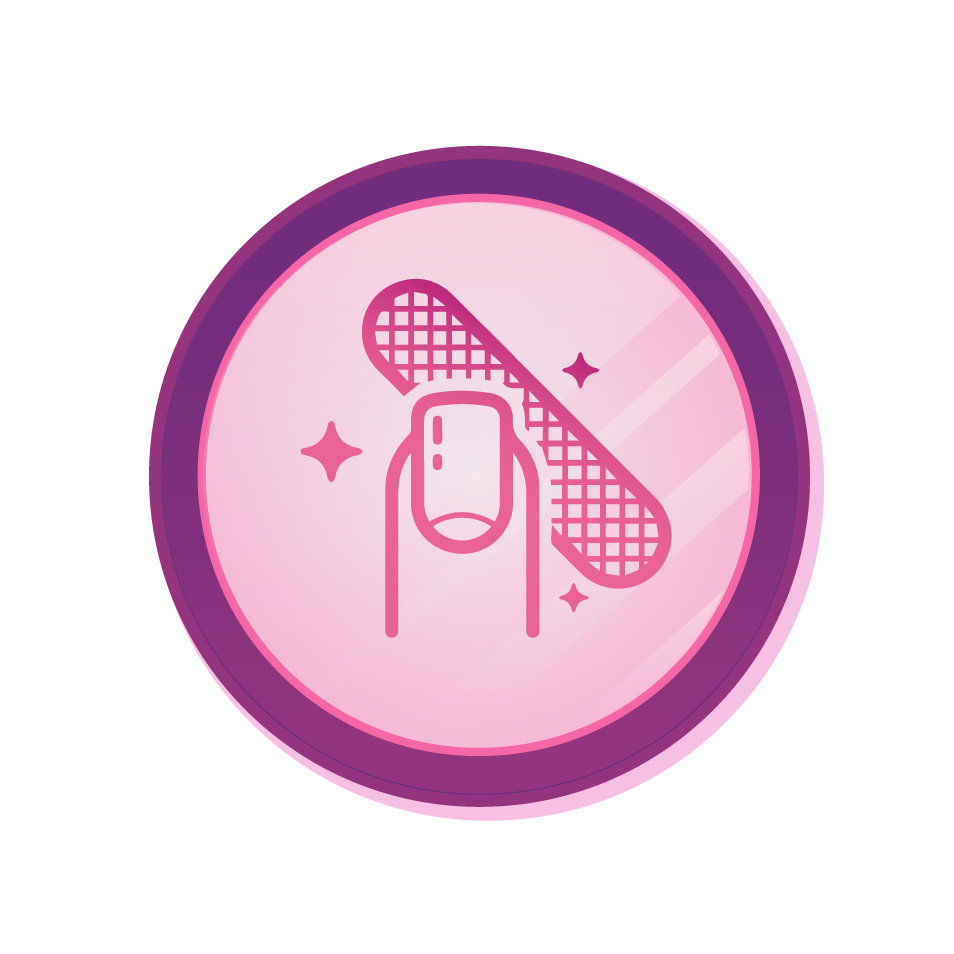 Style Your Nails With Ease
#1 Most recommended by Nail Artists
It can do everything from carving, sculpting, polishing, and shining your nails like a true professional.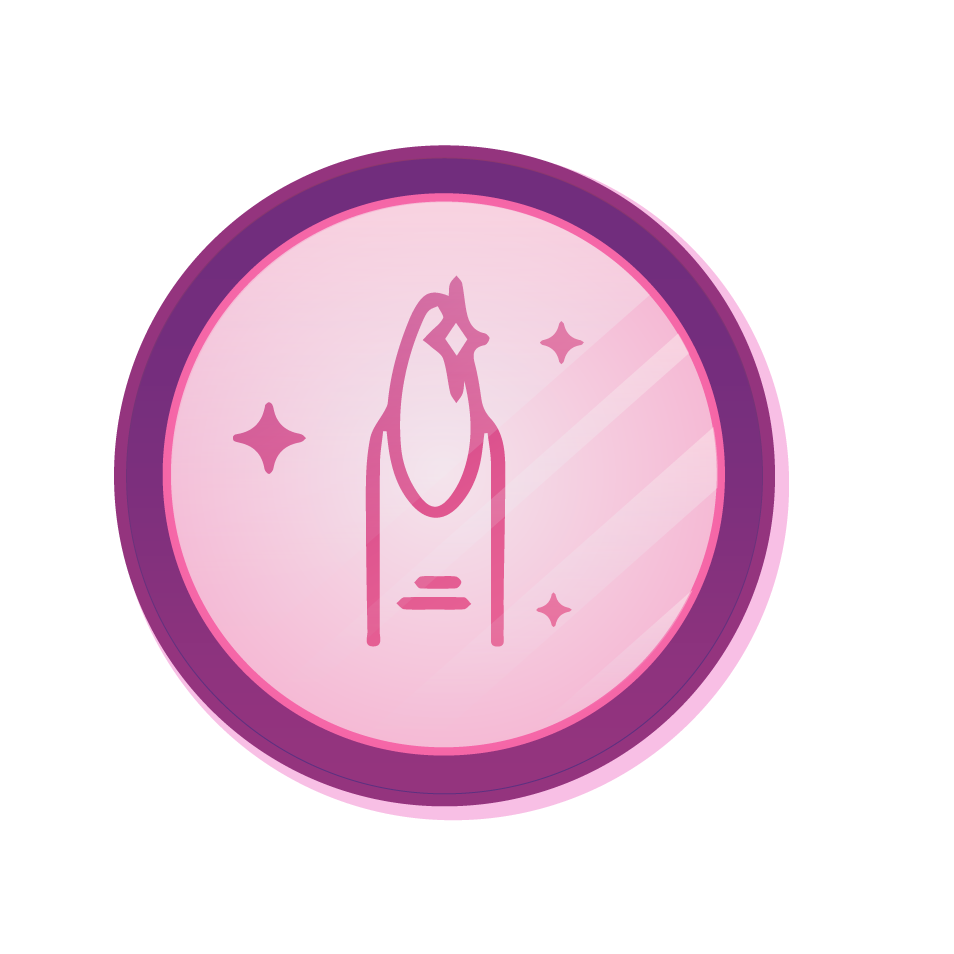 Guaranted a final look like a nail salon.
That's why we back every sale with a 30-day money back guarantee.If you feel it just doesn't work for you, return it. Within 30 days of receipt, products purchased from us may be returned for any reason.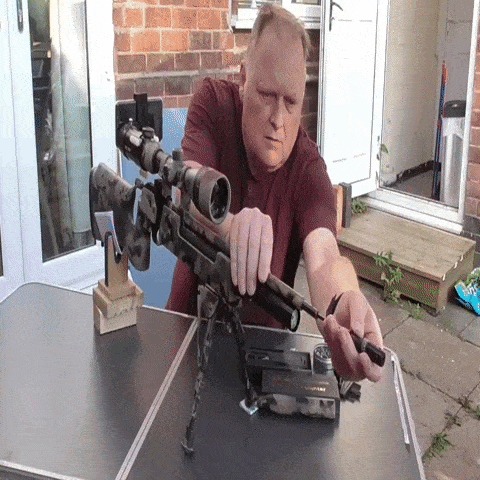 Our Nawal™ works great! Whether you need to do a simple nail clean up, treat corns, calluses, or ingrown nails. Designed to work with low vibrations and less noise, to ensures less pressure, more comfort, control and longer use time.
BRING MANICURES AND PEDICURES HOME TODAY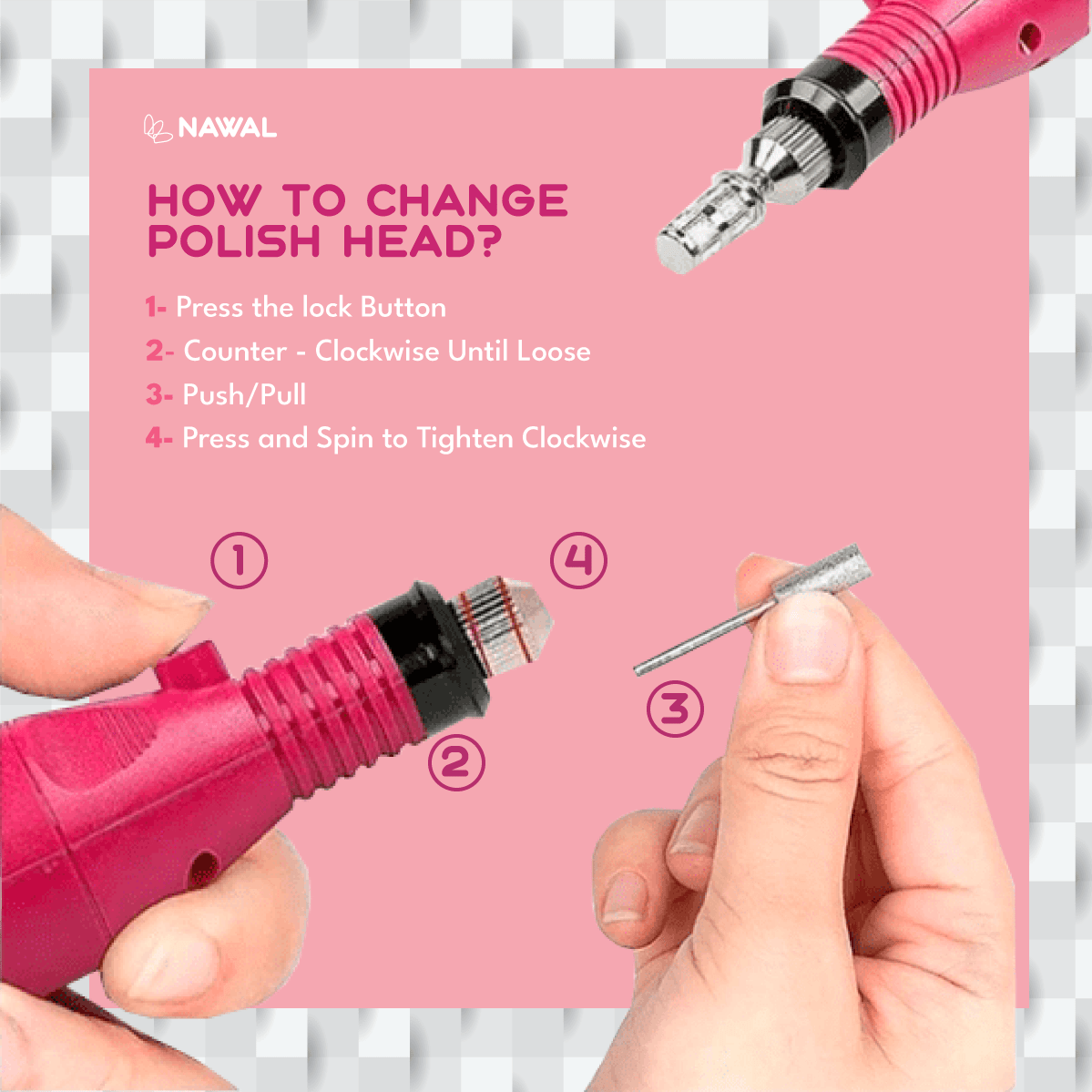 NOISE & VIBRATION FREE:
With a powerful, but quiet motor, and no vibration for smooth operation, the Nawal™ will have your nails looking perfect every time.
ADJUSTABLE SPEED
: This handy tool has variable speeds between 0-20,000rpm with an easy to reach speed control button for on the fly adjustments.
ERGONOMICALLY DESIGNED:
Constructed for safe and easy handling, and comfort, so can do your nail art work anytime, anywhere.
MULTIPURPOSE:
The sanding bands are suitable for grinding, sharpening, cutting, carving and polishing nails.
NO OVERHEATING:With efficient heat dissipation, you will always have a great experiance.
CONVENIENT:Includes six different drill types to get the perfect results every time.
WIDELY USED:
Built for professionals and now we've made it
available for home use.
VERSATILITY:
Designed for natural and artificial nails.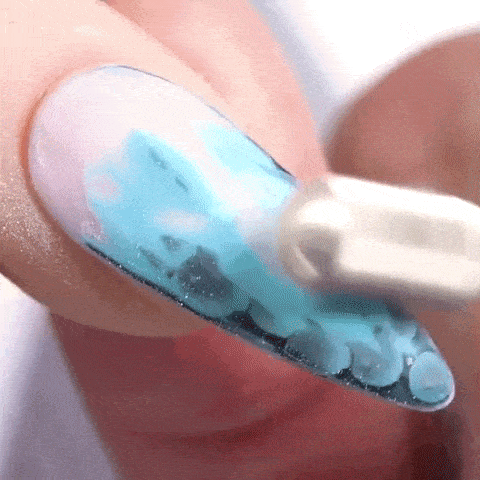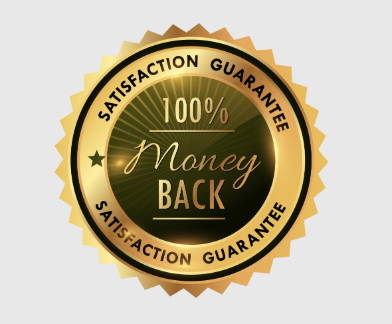 We're confident we design and sell the very best Nawal, and we want you to share our confidence! That's why we back every sale with a 30-day guarantee. Within 30 days of receipt, products purchased from us may be.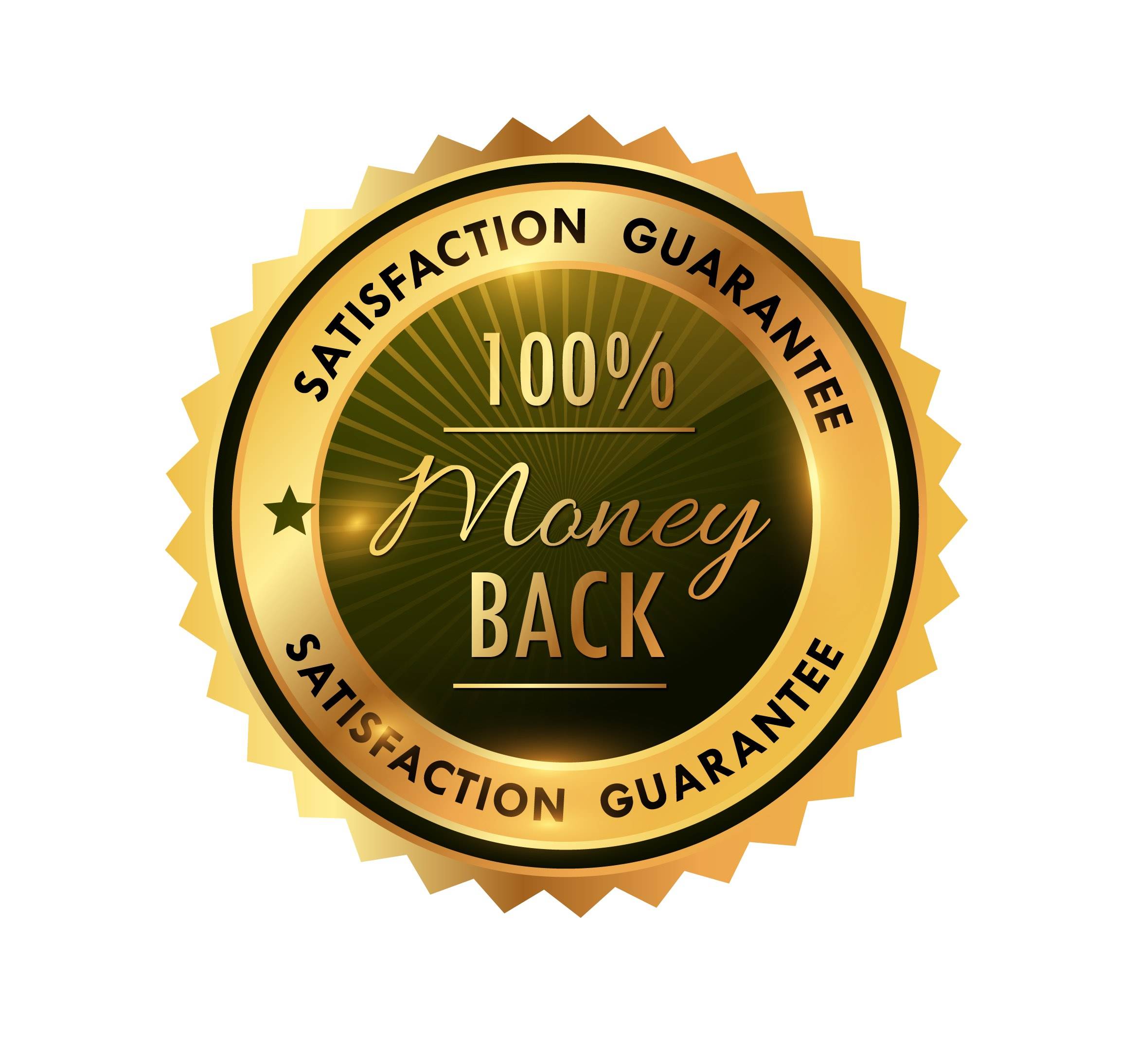 ATTENTION:
Place your order
Today August 19
and your package will be prepared and shipped today.
We have many orders and our Stock is Limited.
Do you ship internationally?
Yes, we ship worldwide. Free for limited time!
How do I track my package?
You can check the status of your order at any time by going to the following link: Order Status. You can also reach out to our customer support desk at support@nawalnails.com to ask questions anytime.
How long does it take for an order to arrive?
Once shipped, your order will arrive within 7 to 10 days for United States, within 10 to 16 days for Canada, Australia and United Kingdom, other countries can take 15 to 25 days. You'll receive an email confirmation once your order has been shipped. Feel free to email us to check your order status. We're happy to help.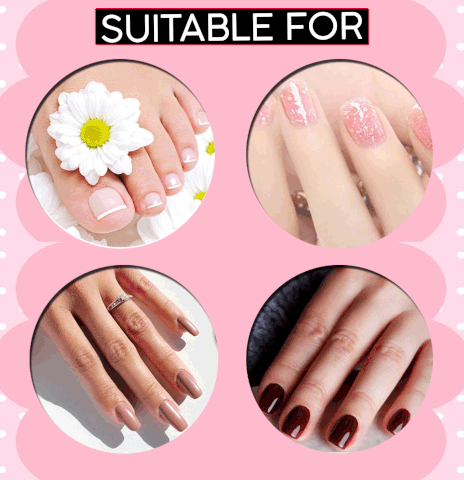 Contact us 24 hours a day, 7 days a week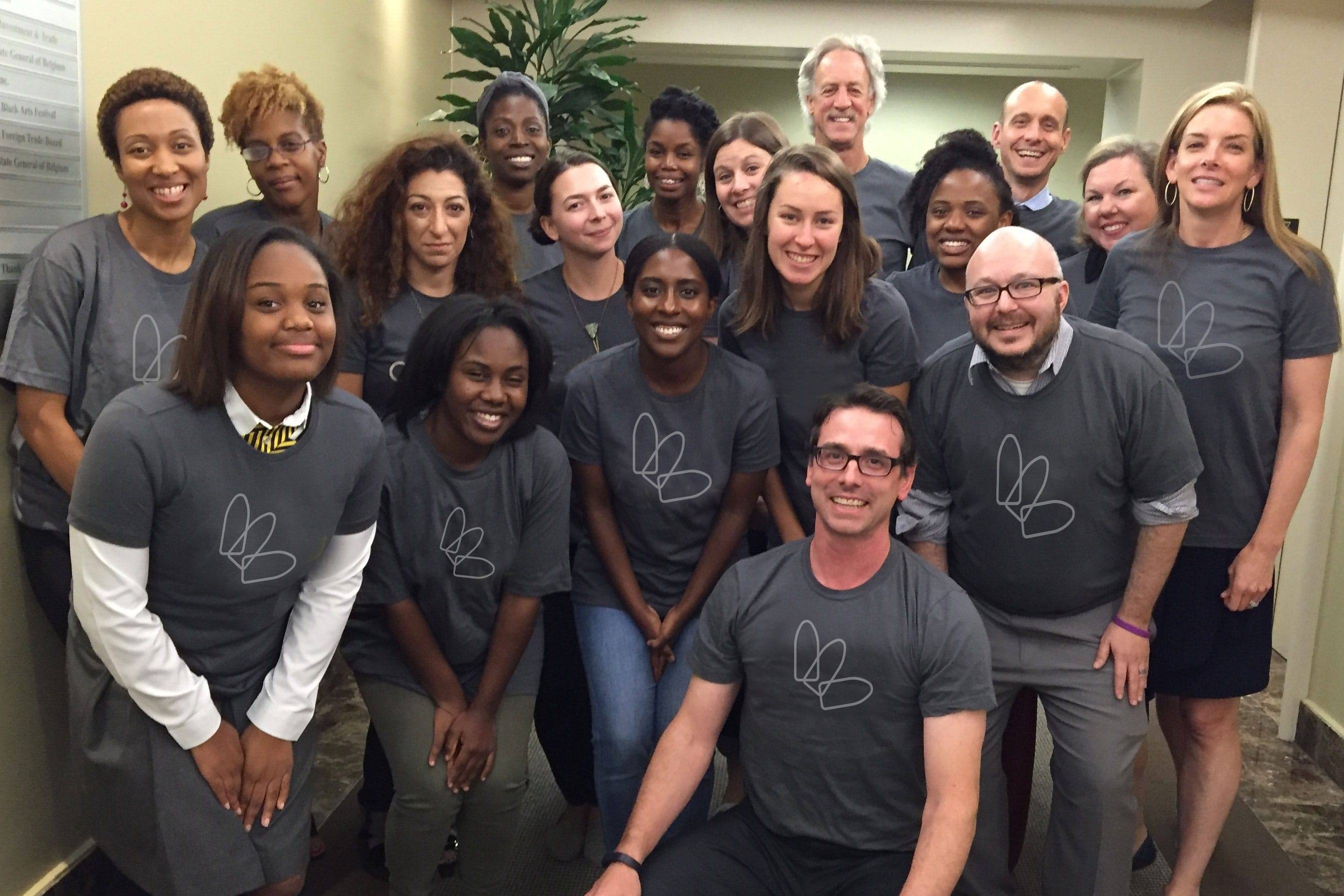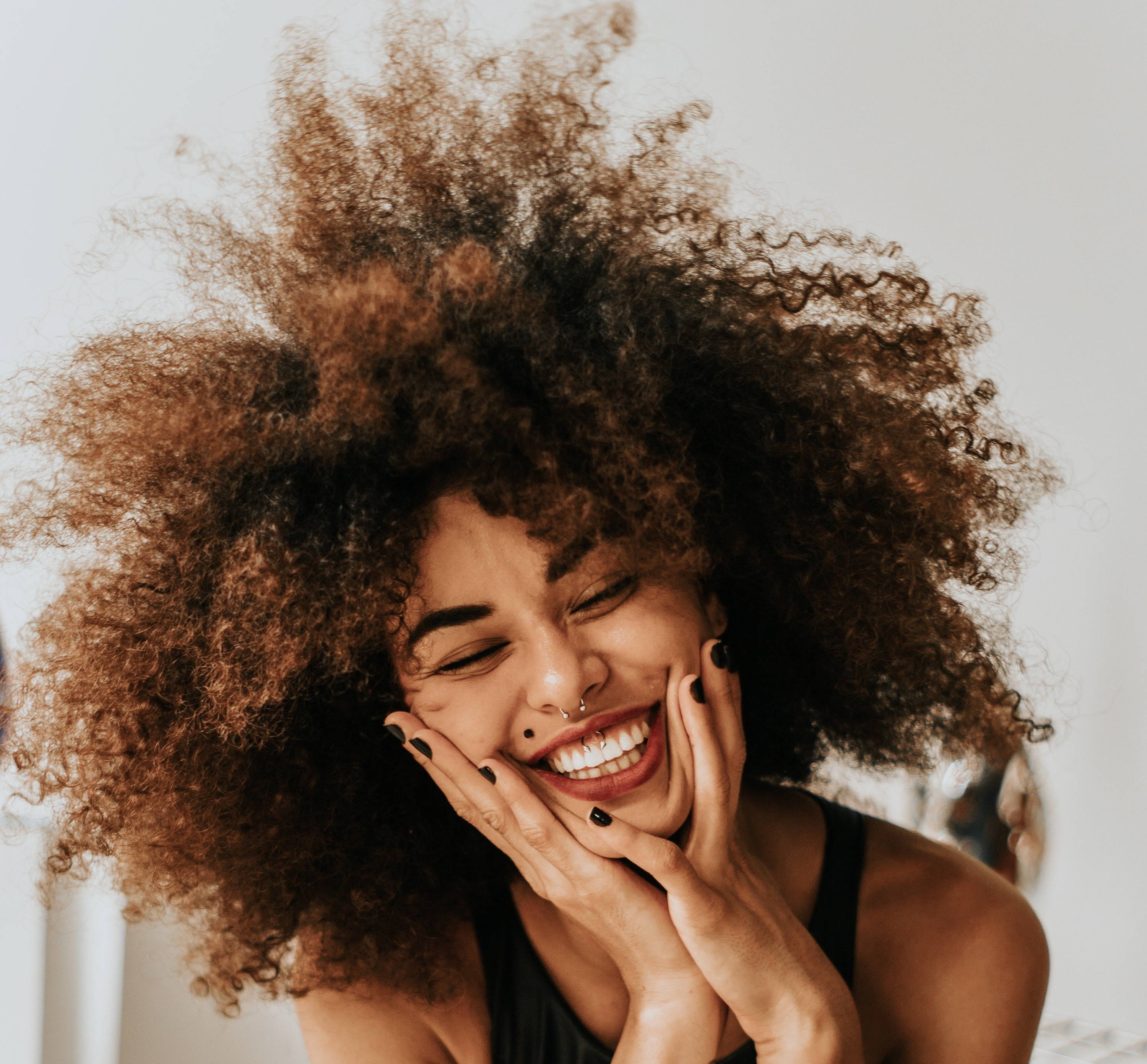 "I purchased this so I could start to do acrylic manicures for myself at home for the first time. I was very intimidated to use this and I was afraid that it would be possibly painful on my fingers and cuticles and difficult to use, but I was wrong. It is very easy to use, easy to change the drill bits, and I had no issues with the plug. Definitely it's AMAZING!! Great value for money!"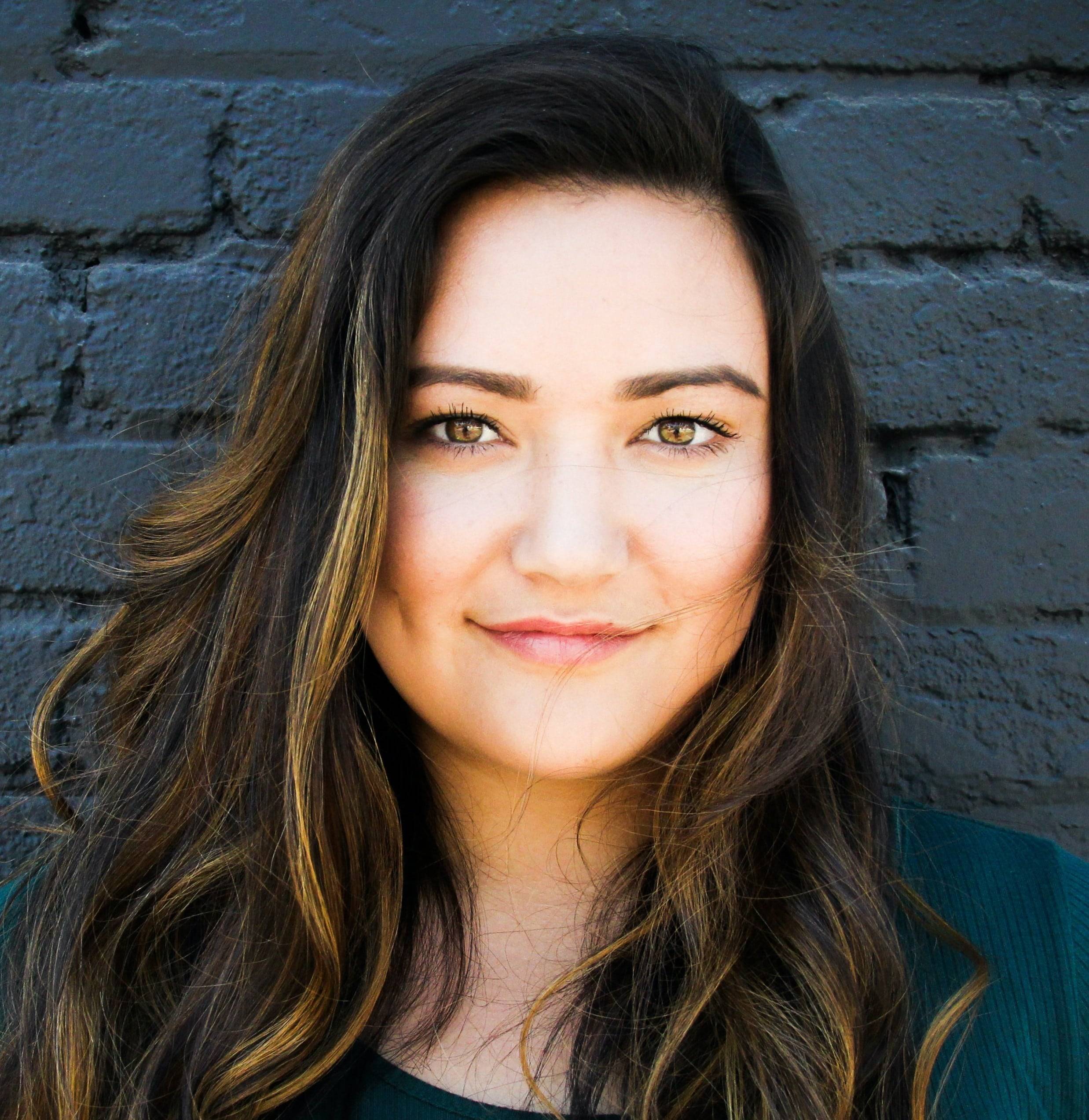 "I love it! The Nawal is excellent. It works fast and smooth and the instrutions are cut and clear. For the price I was very surprised at how great it works. Super worth it and highly recommend, so I give this one 5 stars!"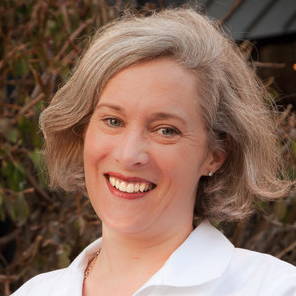 "I bought the Nawal to do my own manicure at-home. I am so happy I did! It works better than home drills I have purchased in the past and is easy to use. The drill bits fit securely in the drill and the multiple speeds work for everything I need it to. Totally worth it!"