ATTENTION - WE'LL PAY YOUR SHIPPING WORLDWIDE
🇺🇸 BASED IN USA 🇺🇸
FREE FAST SHIPPING FOR ORDERS IN THE USA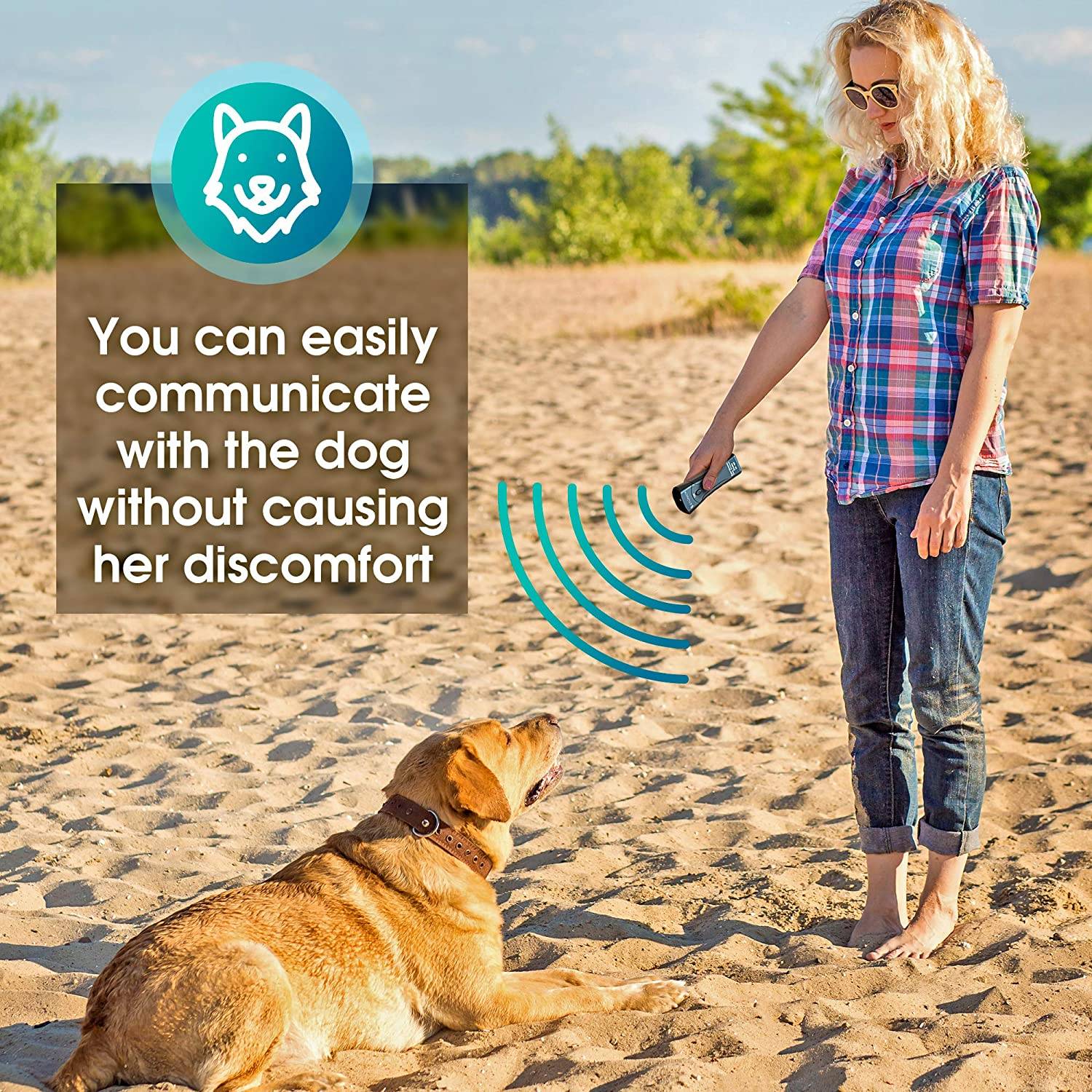 USPS FREE Shipping For Orders in The USA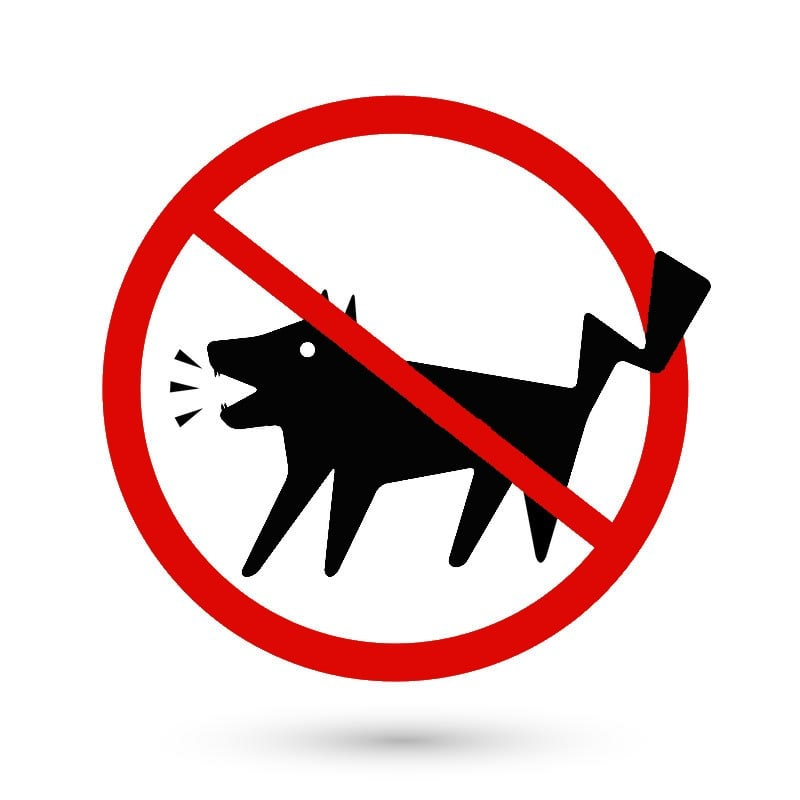 With high-frequency sounds that can't be detected by humans and specifically target a dog's hearing. It's effective for stopping unwanted behaviors like barking, chewing, and jumping.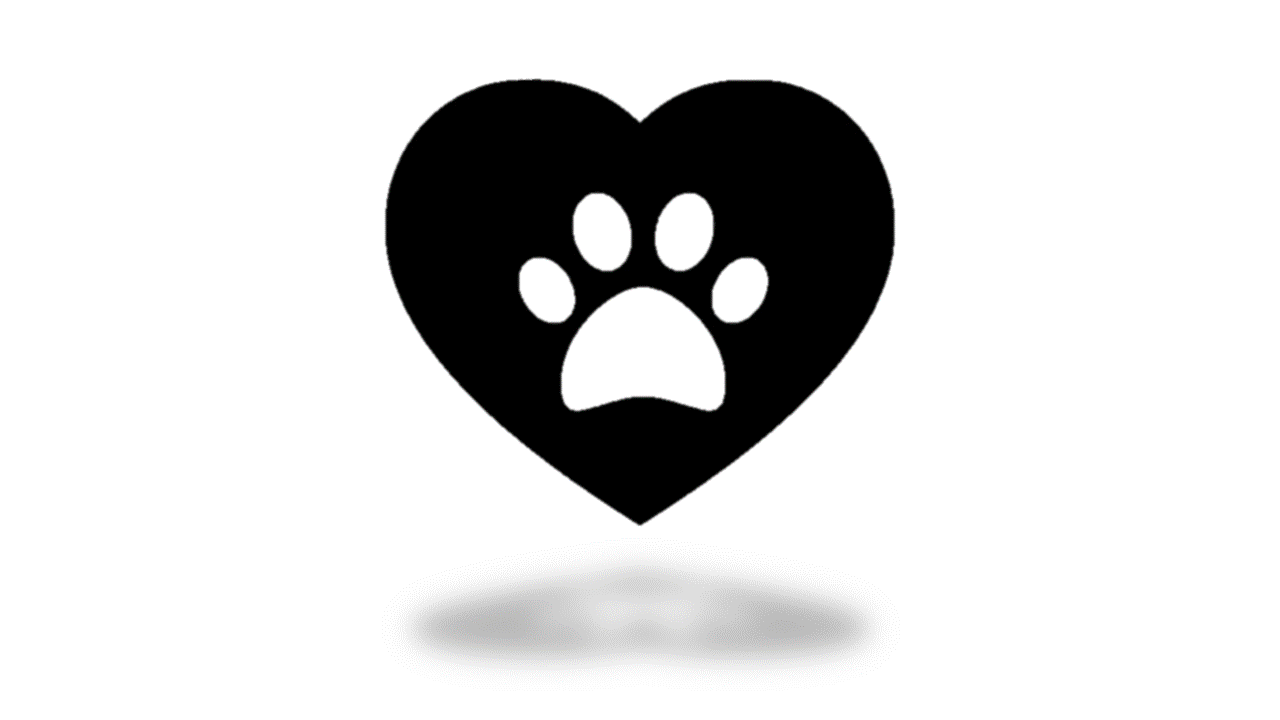 Rocky Buddy ultrasonic training device uses no chemicals and doesn't physically contact your dog. Our technology is safe, so you can be confident that your dog will not be harmed by the ultrasonic and visual stimulations.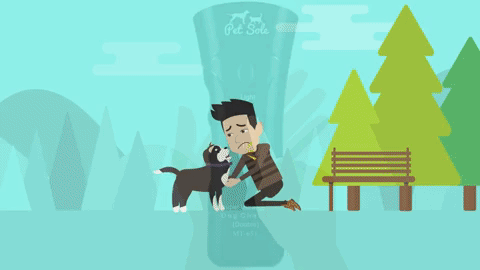 The RockyBuddy™ handheld training aid emits a powerful (yet harmless) ultrasonic sound, teaching your dog to associate the unpleasant sound with disobeying commands to stop barking. In other words, it's a magic wand for dogs.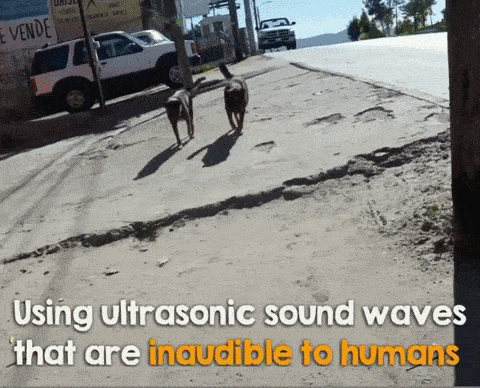 STOP ANNOYING BARKING IN SECONDS:
with two levels of frequency and 20 feet of range, the Rocky Buddy is perfect for your dog training.
SAFE / PAINFUL FREE
: Unlike painful shock collars, this device is safe for your dog, using an age-old principle that teaches dogs to associate their barking with the irritating frequencies.
MULTIPURPOSE: It can be used to keep unfriendly dogs away from you, your dog and your home.
WIDELY USED:
Built for professionals and now we've made it
available for home use.
FAMILY SAFETY:
Our RockyBuddy works with a frequency that doesn't affect humans.
ERGONOMICALLY DESIGNED: convenient for safe and easy handling, plus a led flashlight.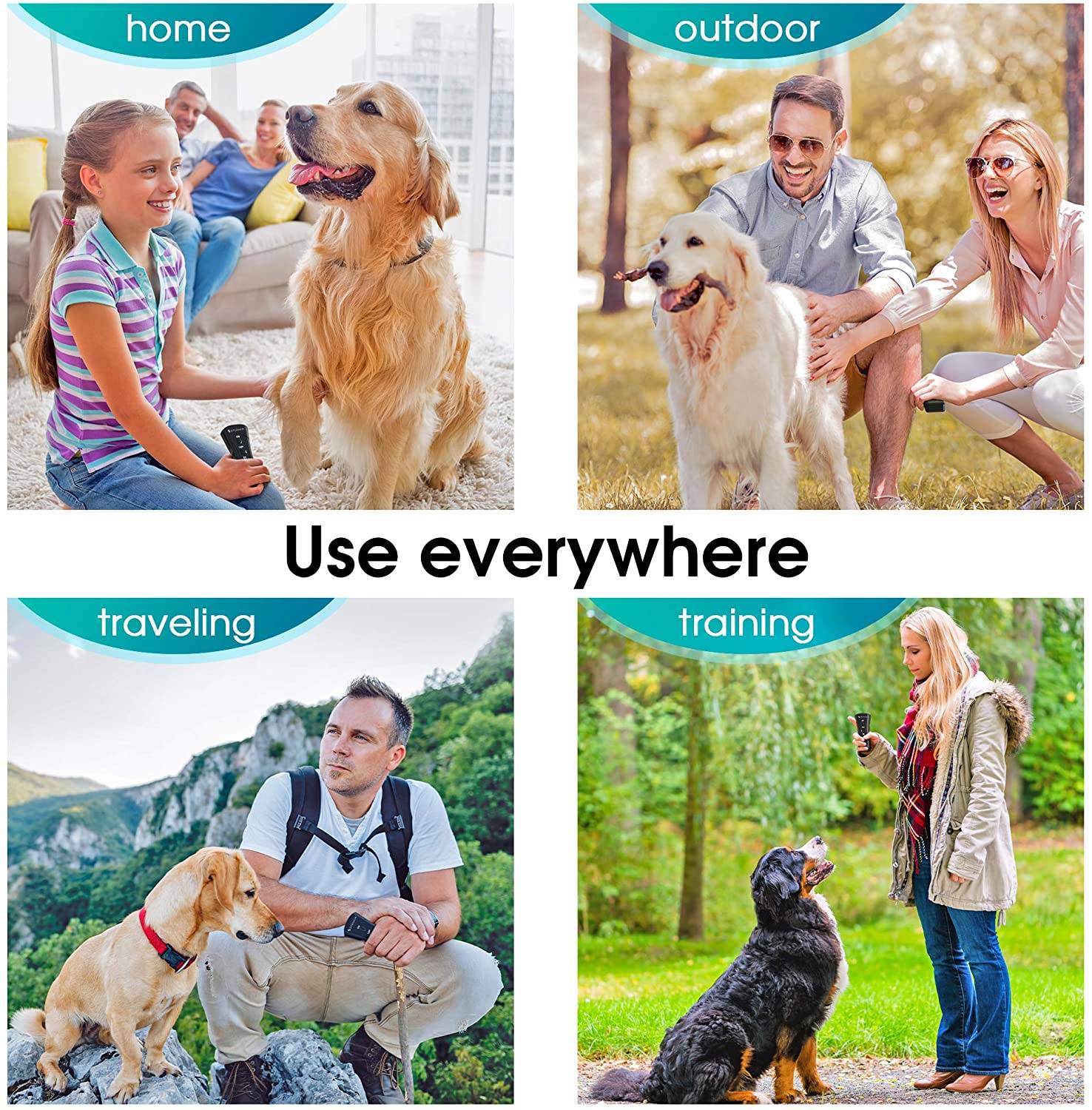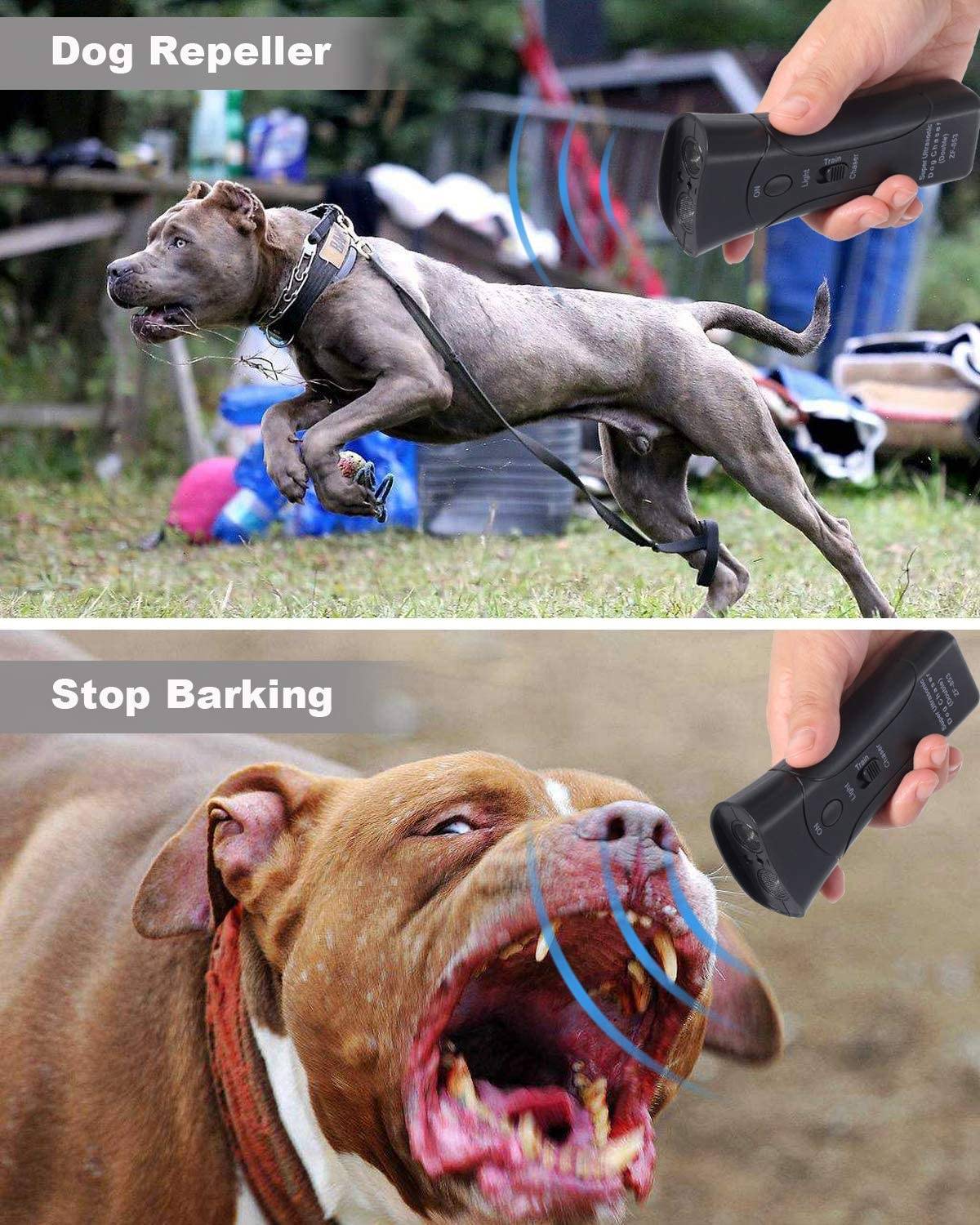 ATTENTION:
Place your order
Today August 3
and your package will be prepared and shipped today.
We have many orders and our Stock is Limited.
Do you ship internationally?
Yes, we ship worldwide. Free for limited time!
How do I track my package?
You can check the status of your order at any time by going to the following link: Order Status. You can also reach out to our customer support desk at support@rockybuddy.com to ask questions anytime.
How long does it take for an order to arrive?
Once shipped, your order will arrive within 7 to 10 days for United States, within 10 to 16 days for Canada, Australia and United Kingdom, other countries can take 15 to 25 days. You'll receive an email confirmation once your order has been shipped. Feel free to email us to check your order status. We're happy to help.
Contact us 24 hours a day, 7 days a week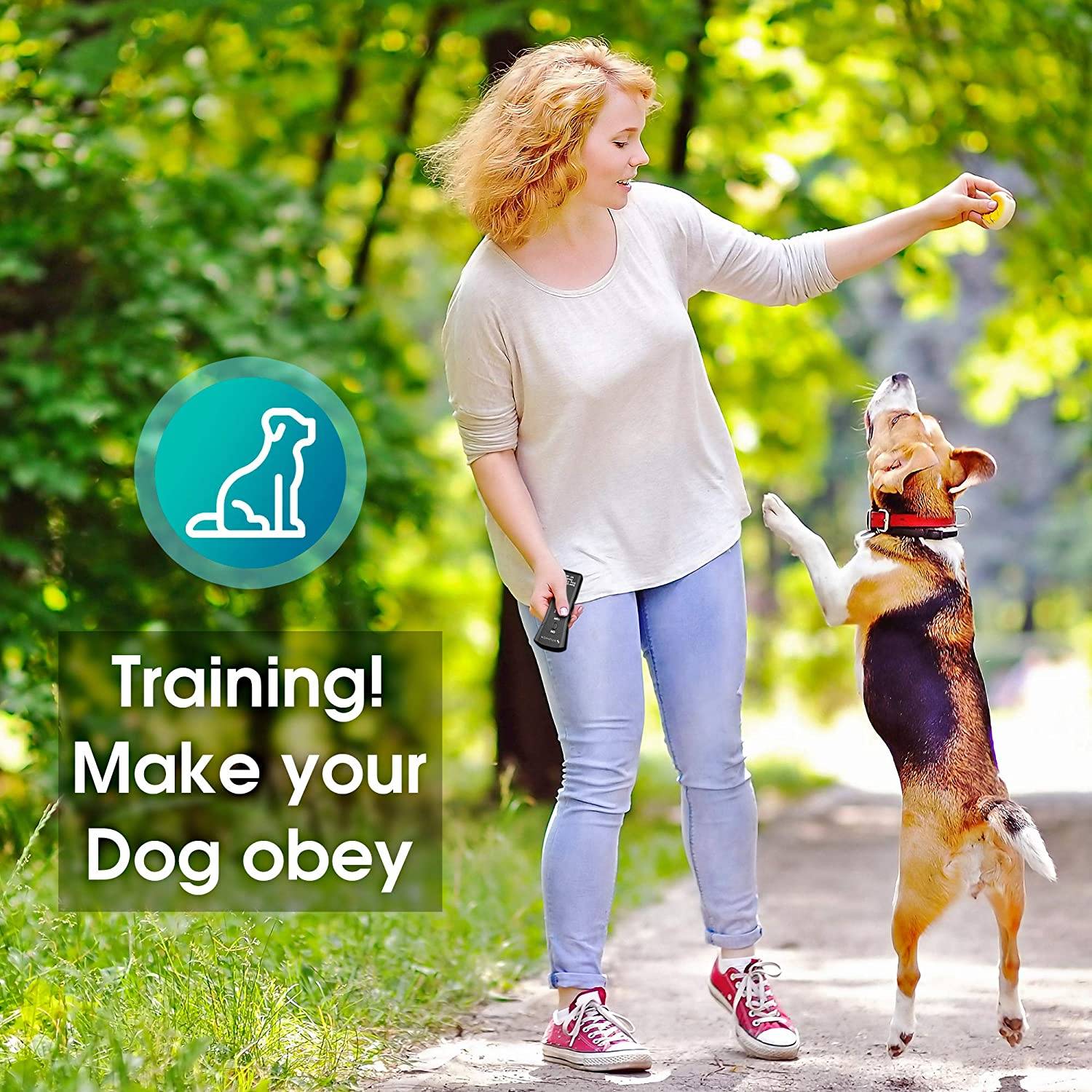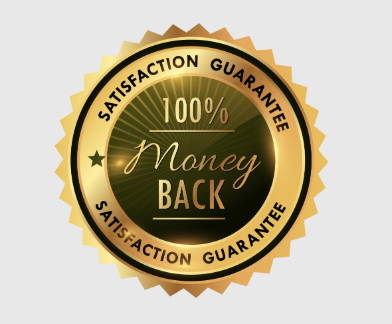 We're confident we design and sell the very best Rocky Buddy, and we want you to share our confidence! That's why we back every sale with a 30-day guarantee. Within 30 days of receipt, products purchased from us may be returned for any reason.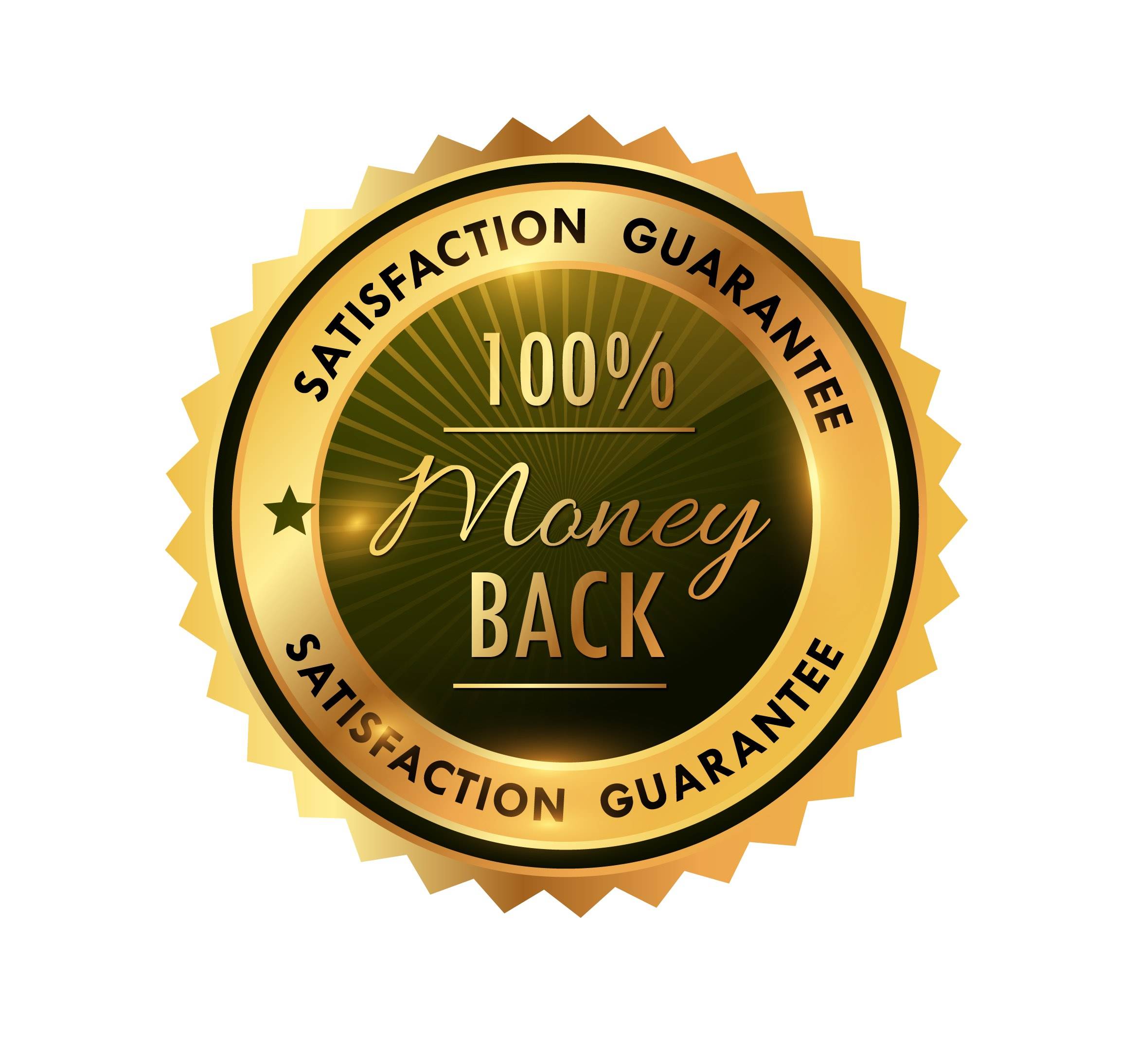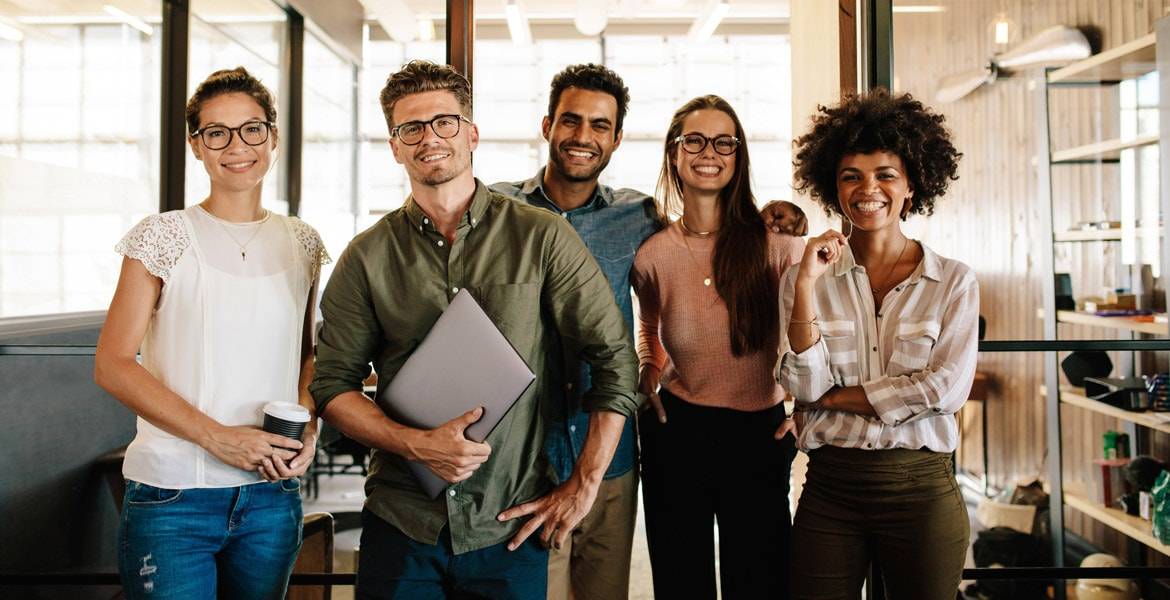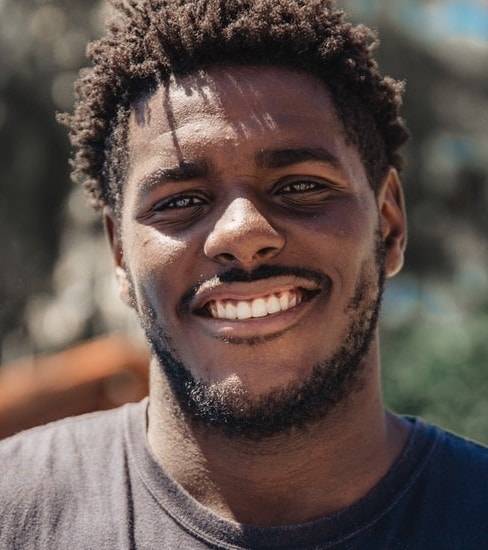 I have three large, very intelligent dogs who think they are the neighborhood enforcers! BARK ALL THE TIME!Not anymore! All it took was one time and the barking has stopped. My Doberman is particularly vocal - when she starts to bark, she looks to see if I am holding the device - no reprimand required! LOL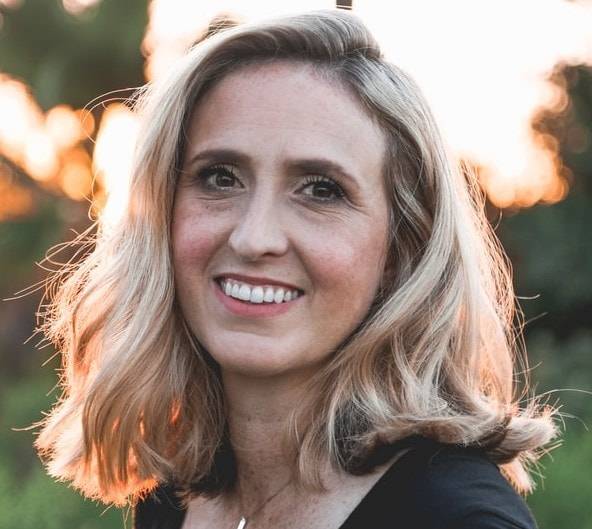 Very happy with the time delivery, packaging, and the results. We have a PitWeenie who (would bark) pass tense at everything moving outside! none stop when company came over to where we dreaded having company. We are very very happy to have made the decision on getting one. It was on sale, but i would gladly pay full price knowing how well it works on our dog.
This product works amazing well for my four chihuahuas. They are constant barkers and now I say "quiet" and don't even have to use this! It worked in days. Definitely recommend.
Plus! it even works with other dogs, when we do a walk if other big dogs get too close to my little one I use it and they step back.